Full Access High Desert
Specialized Support and Direction
We believe you have the freedom to plan a life with the supports you need. We work with you to identify your goals and the resources you'll need to reach those goals. We offer you choices about available resources and help coordinate support services.
Learn More
Donate
We offer a self-directed, person-centered approach to assist people with expressing what is important to them, how they want to be supported and how they want to live. We enable individuals requiring support to increase their personal self-determination and improve their own independence.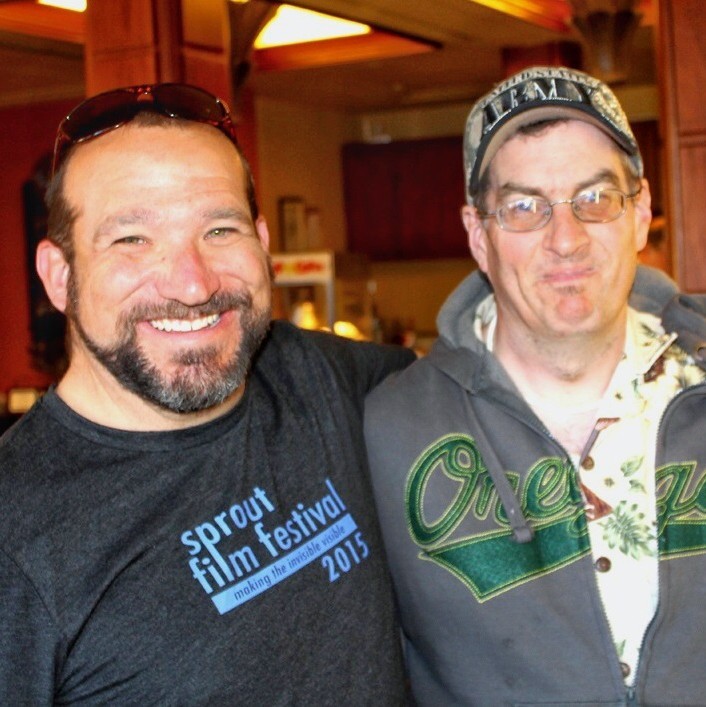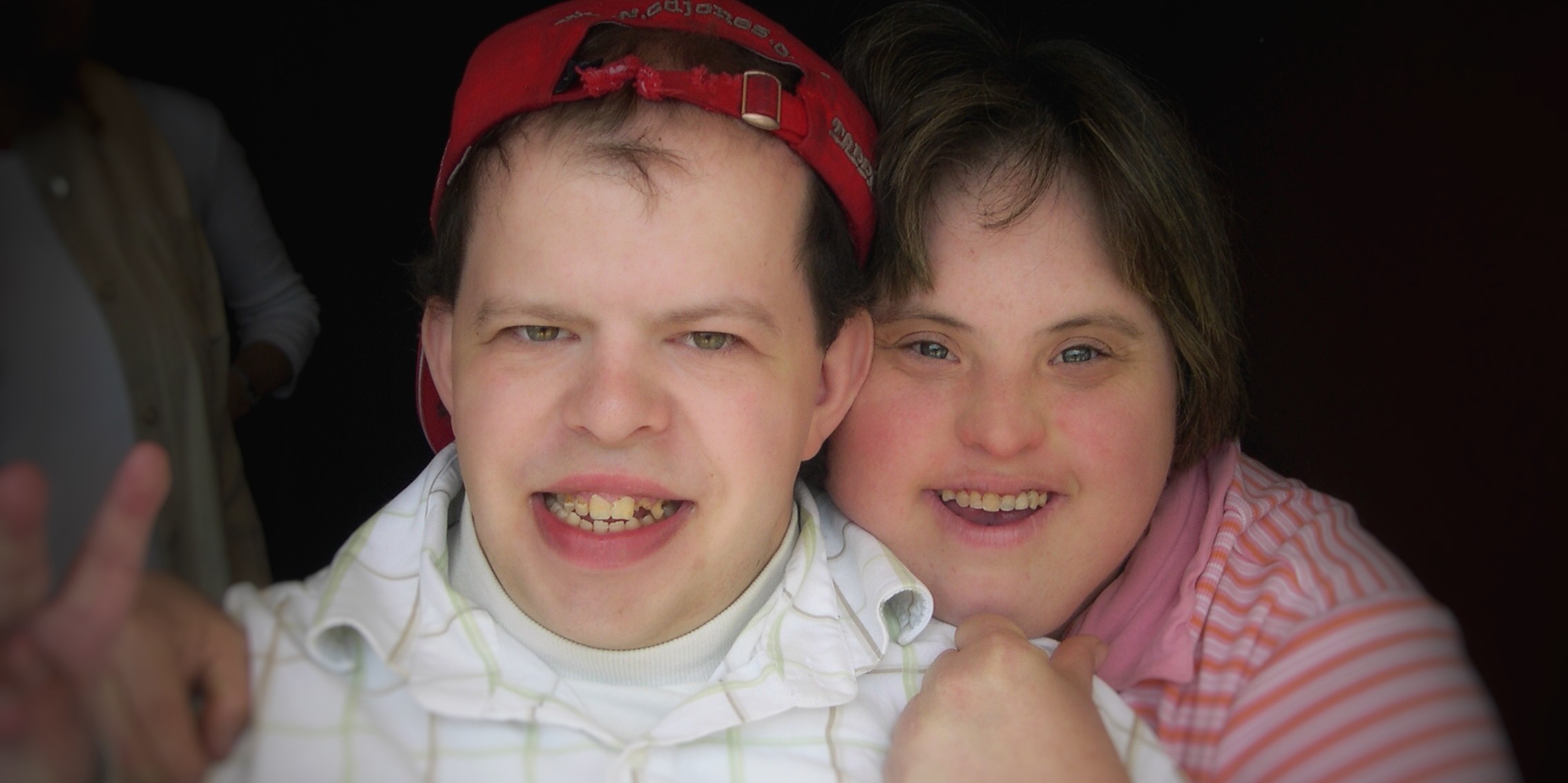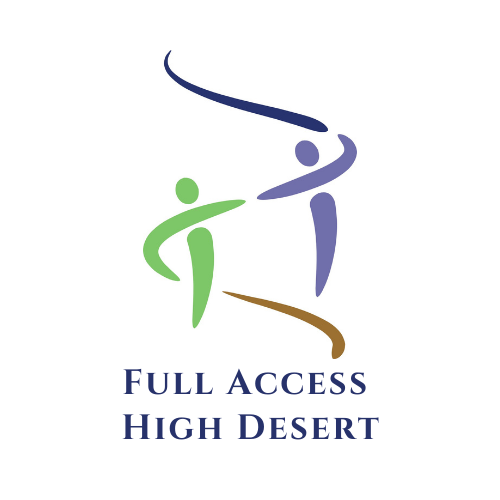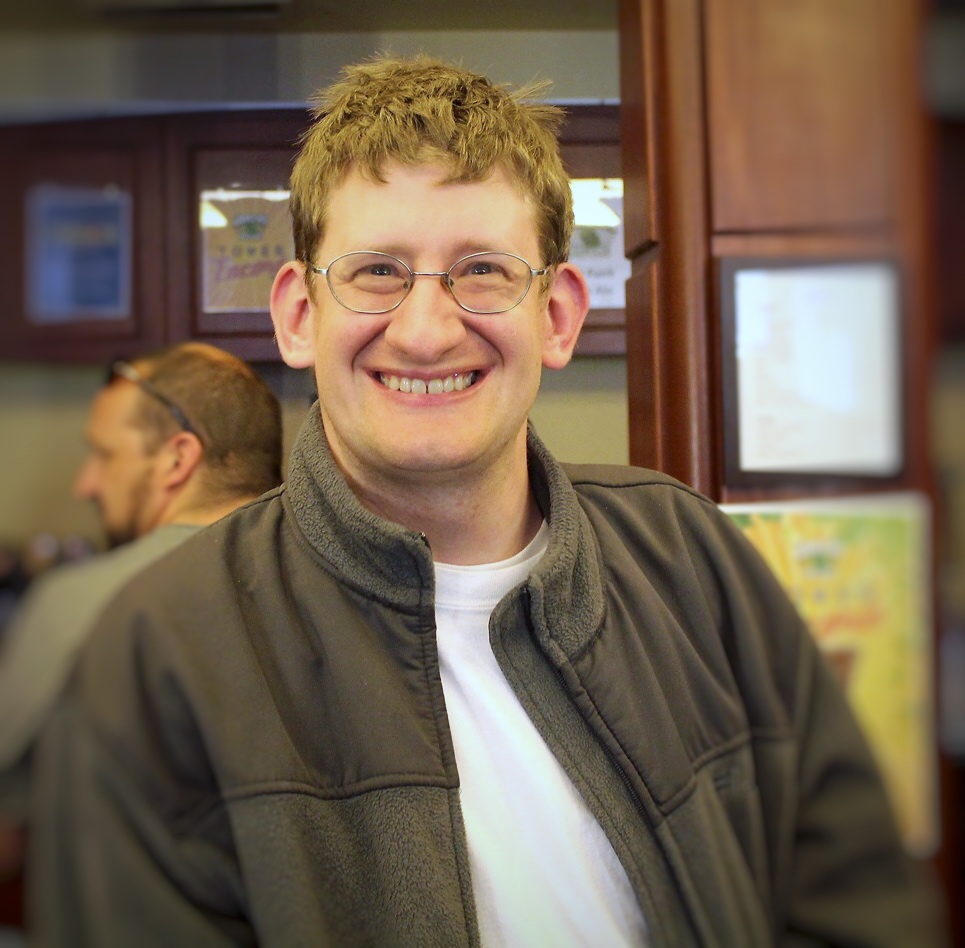 We connect you with the people and services you need to live the life you want. We will monitor your support services and assist you with navigating state and federal funding to access resources you are eligible for.